'A home is where the heart is'. This sums up our experience with Doshi. Professionalism, elegance & ethics at its best felt at every stage of interaction. Thank you Doshi Housing, for standing by your tagline and for truly shaping our dreams in concrete.
Mr. Mridul Gopal, Doshi Symphony, Velachery. Sales Head -  Suspa Pneaumatics P. Ltd.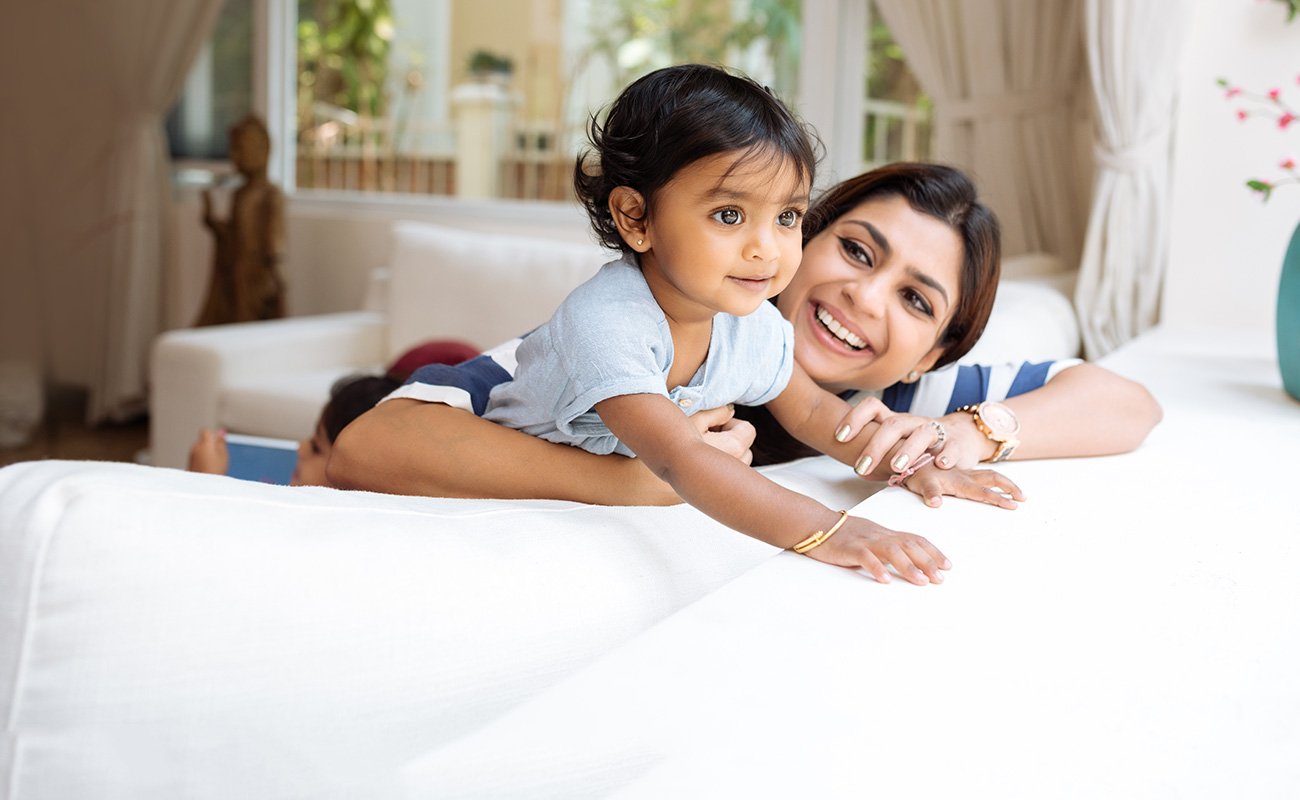 Offering best-in-class amenities.
We've added facilities that will make living a pleasure.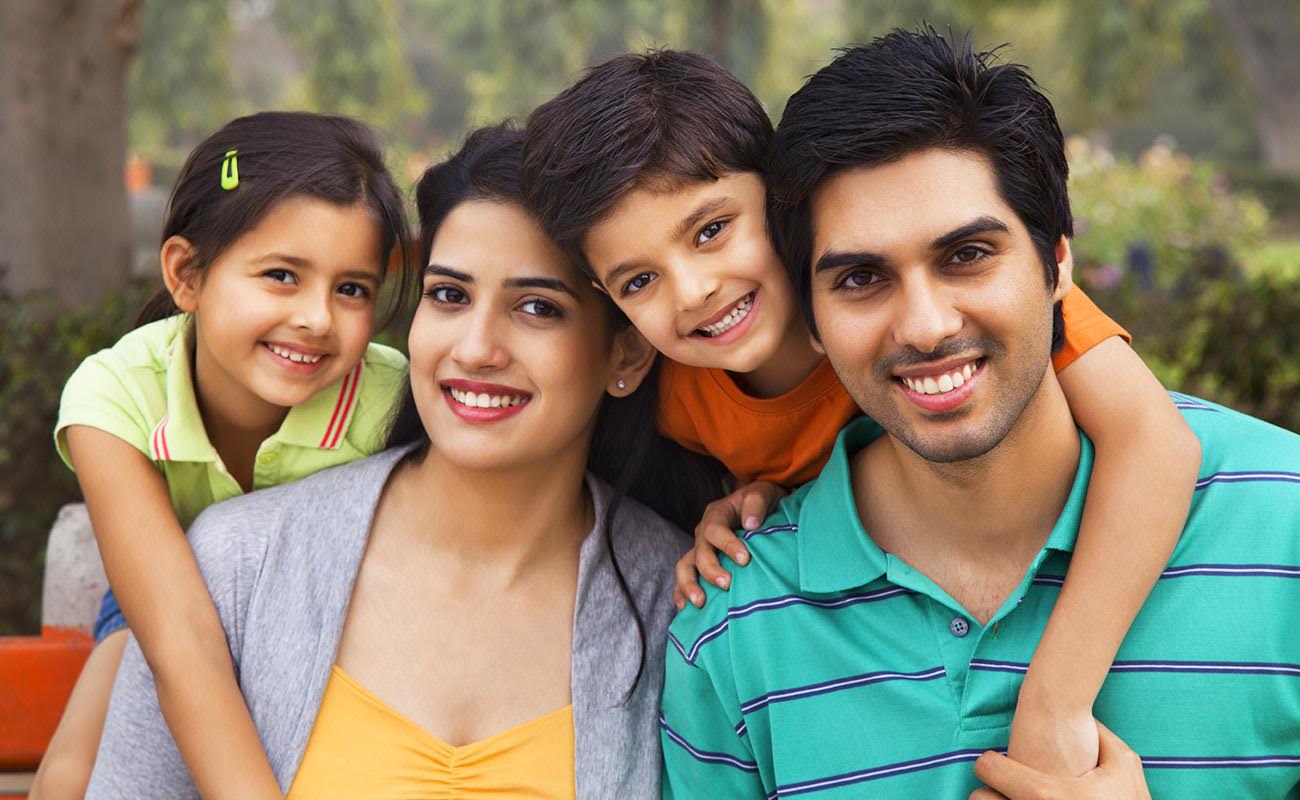 Housing you in convenient locations.
So you can get where you want with ease.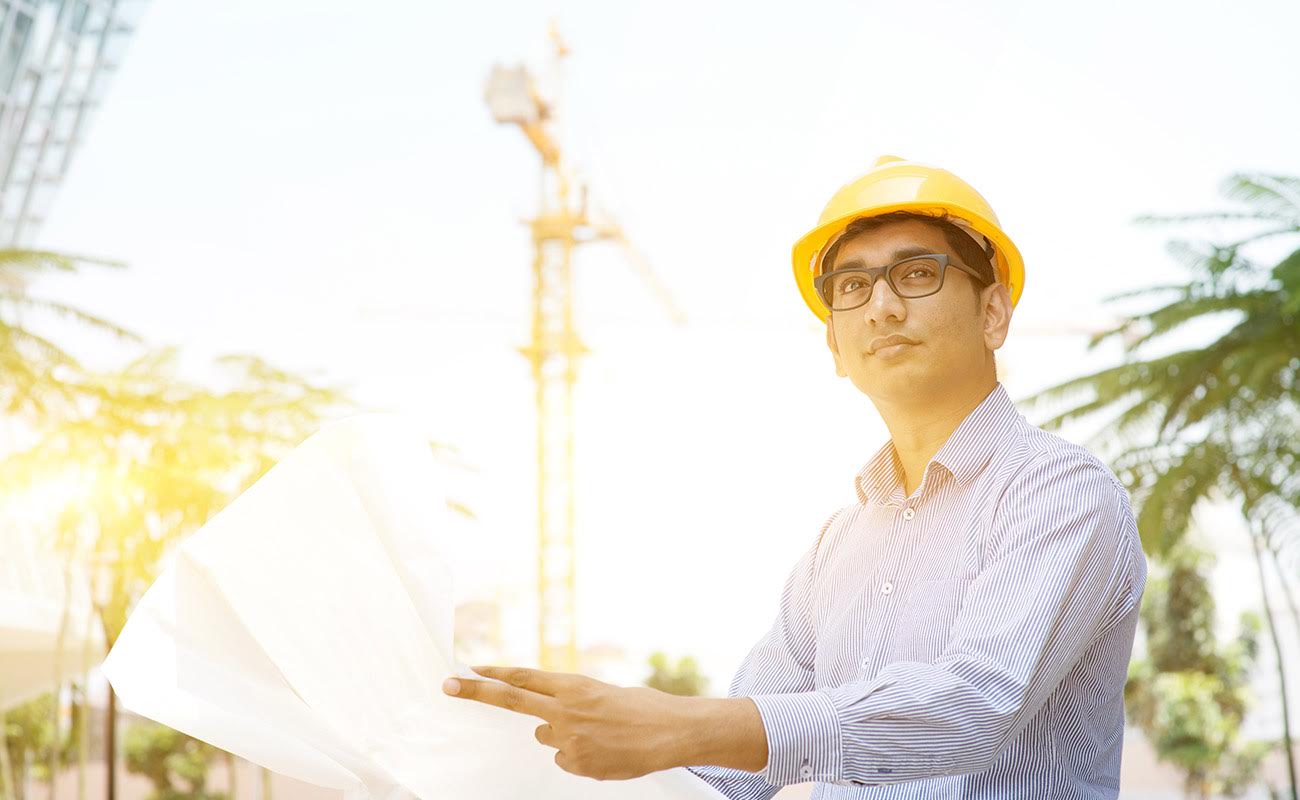 Shaping your dreams in concrete.
We create the ideal environment for you to live, work and thrive.