Blue Skies Above And Green Scapes Around.
FirstNest has been designed to give a natural living experience for the first home buyer. Hence the architecture is new age and the buildings have been planned in such a way that most apartments opens out into green spaces. Two blocks have views of the central courtyards while two have views of the Open Space Reservation (OSR) areas, all around.
Please click on the block to view the respective Floor Plan.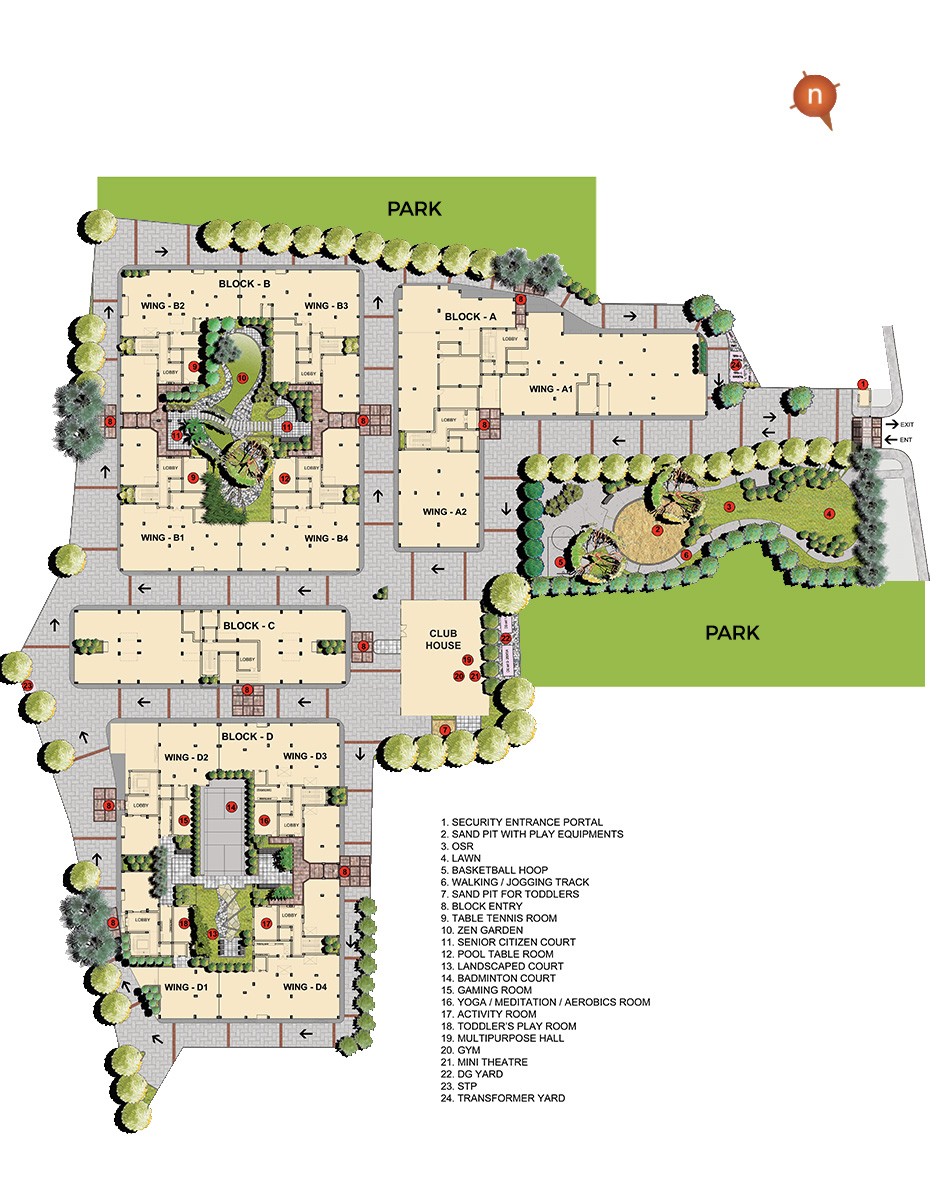 Type of Apartment - 3 BHK
Type of Apartment - 3 BHK
Type of Apartment - 2 and 3 BHK
Type of Apartment - 2 and 3 BHK
Compact 2 BHK
Type of Apartment - 2 and 3 BHK
Type of Apartment - 2 and 3 BHK
Type of Apartment - 2 and 3 BHK
Type of Apartment - 2 and 3 BHK
Club House
Type of Apartment - 2 and 3 BHK
Type of Apartment - 2 and 3 BHK